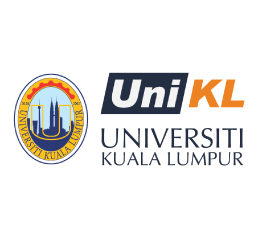 Universiti Kuala Lumpur (UniKL) is the leading entrepreneurial technical university in Malaysia based in the heart of Malaysia's capital and commerce area. The university which has been given the mandate to upgrade the status of technical education in Malaysia by the government aims to provide graduates with the knowledge, skills and attitude required to contribute towards society in the effort to play the role in the globalised and knowledge-based economy. The university aims to become the leading entrepreneurial technical university in the country through excellence in research, education, training, entrepreneurship, consultancy, and community services.

UniKL Resources Sdn. Bhd, P.C.M Sdn. Bhd, and ICMIC UniKL Academy are integral entities operating under the umbrella of Universiti Kuala Lumpur (UniKL), collectively contributing to the institution's diverse range of resources, services, and educational programs.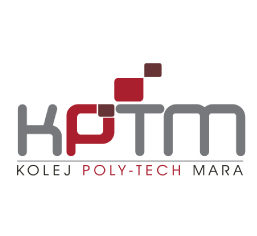 Kolej Poly-Tech MARA (KPTM) originally known as MARA Education Foundation College (KYPM) was established as a private institute of higher learning under the Private Institutes of Higher Learning Act 1996 (Act 555) in September 2003. KPTM offers various educational opportunities in areas such as Information Technology, Computer Science, Health Science, Social Science, Accounting, Business Management, Engineering, Humanities and Bio-Industry.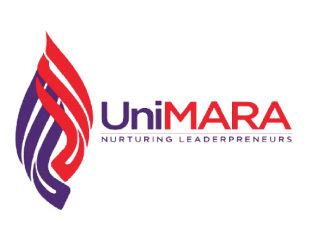 UniMARA Sdn Bhd is a wholly owned subsidiary of MARA Corporation Sdn Bhd to complete the education ecosystem in MARA. The purpose of its establishment is to be a leading institution that nurtures and empowers future leaders in entrepreneurial, corporate, civil service and politics.

UniMARA is primarily focussed on enhancing status, reputation, and recognition of Bumiputera's professionals and to ensure they are on par with world-class rankings, through specially structured professional programs and to improve the quality and quantity of certified professionals in Malaysia. As a fully Professional Development Institute, UniMARA is set to position itself as a pioneering institution to train leaders, to establish closer academic cooperation between industries and to adopt 21st century learning trends and methods.